Planetary Utilization of
Sustainability Strategies
Managing issues of societal transformation towards sustainable development on a global scale has become increasingly urgent in recent years. We believe that social science expertise has a key role to play in this.
---
By its regional focus on a South-South axis between southern Africa and Latin America, PLUS emphasizes those regions of the world that are affected most by the negative consequences of the Anthropocene, when being among the least emittents.
This expertise is streamlined by the participating partners; synergies are created for the development of collaborative strategies for a globally sustainable development. Central starting points are the interconnection between socio-economic and ecological challenges, such as climate change, land distribution, global health, social inequality, and the emergence of social plurality.
PLUS also requires that SDG initiatives take a transdisciplinary approach beyond a scientific perspective and integrate societal actors and their expertise. This is only possible through participatory, transnational, and multi-perspective approaches. By asking about systemic resistances and conflicts of interest, the network also reflects upon which challenges new forms of global practice confront, in terms of sustainability and diversity.
We consider such knowledge central to the establishment of viable and policy-relevant solutions. The network understands its partner universities as effective change agents whose contributions in teaching and research will have a long-term impact on development.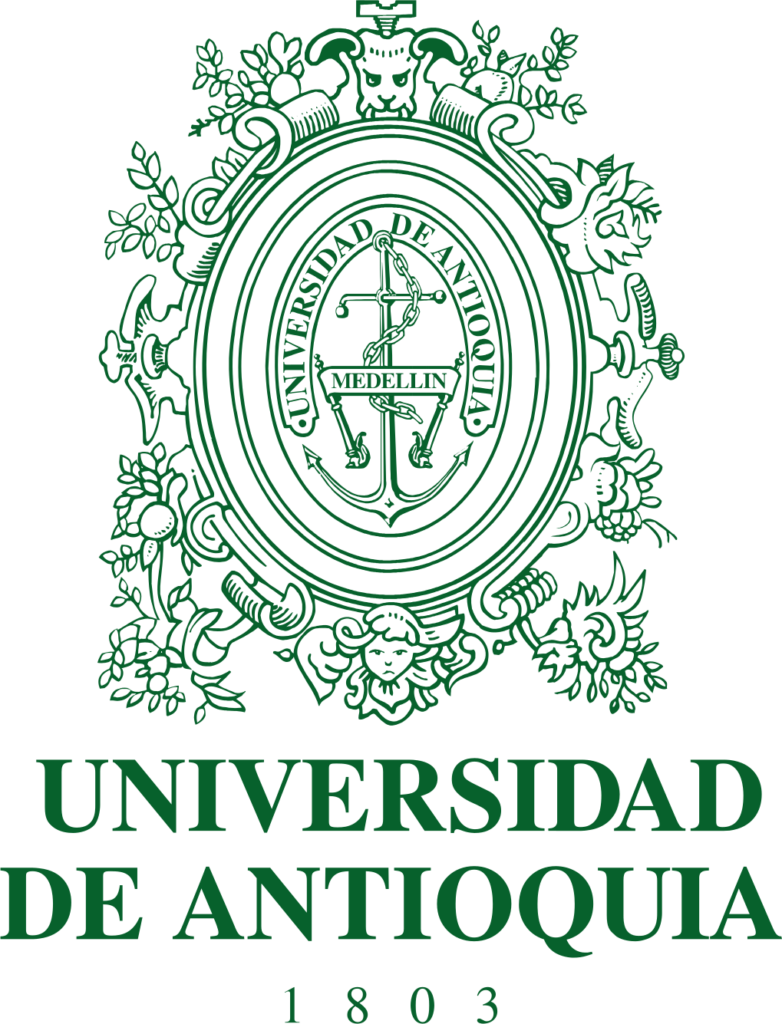 PLUS consists of nine universities in southern Africa, Latin America, and Germany
It is Funded by German Academic Exchange Service (DAAD)
---